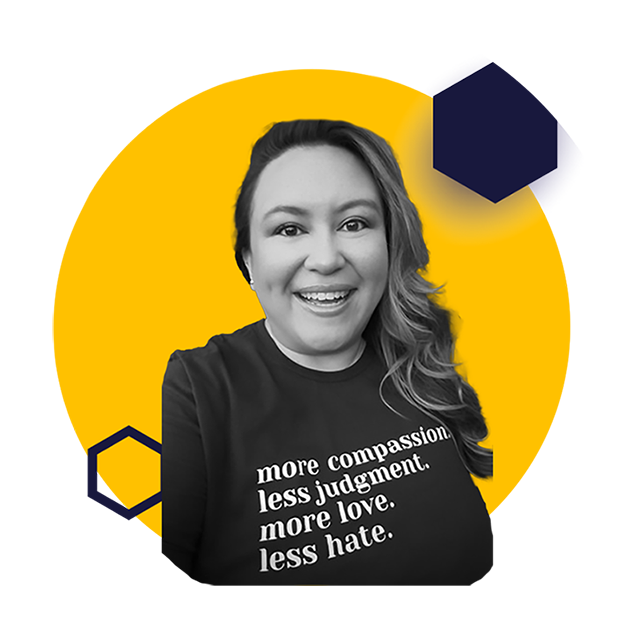 Jaclyn Brown
Family Caucus Coordinator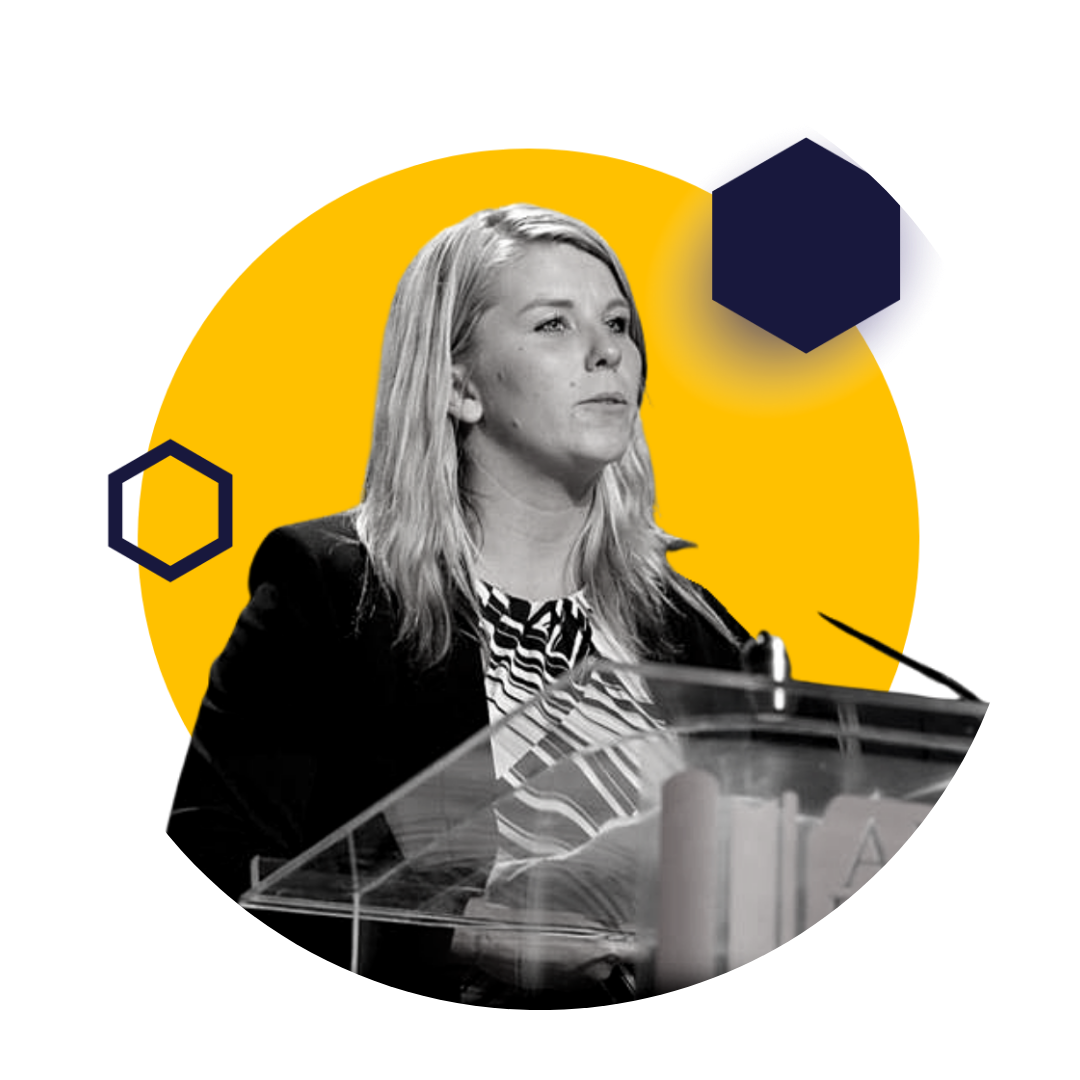 Courtney Gary-Allen
Maine Organizing Director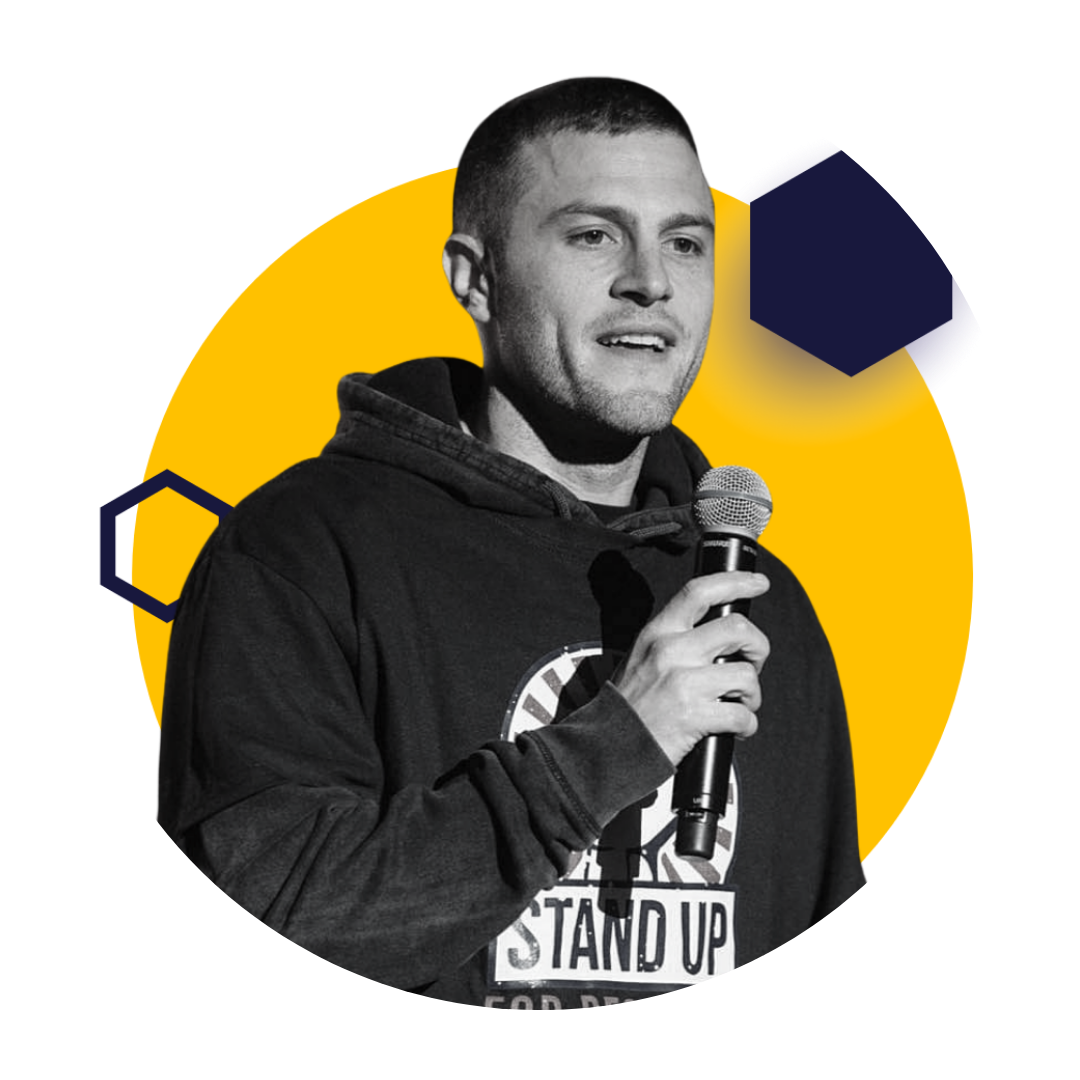 Garrett Hade
Mobilize Recovery Director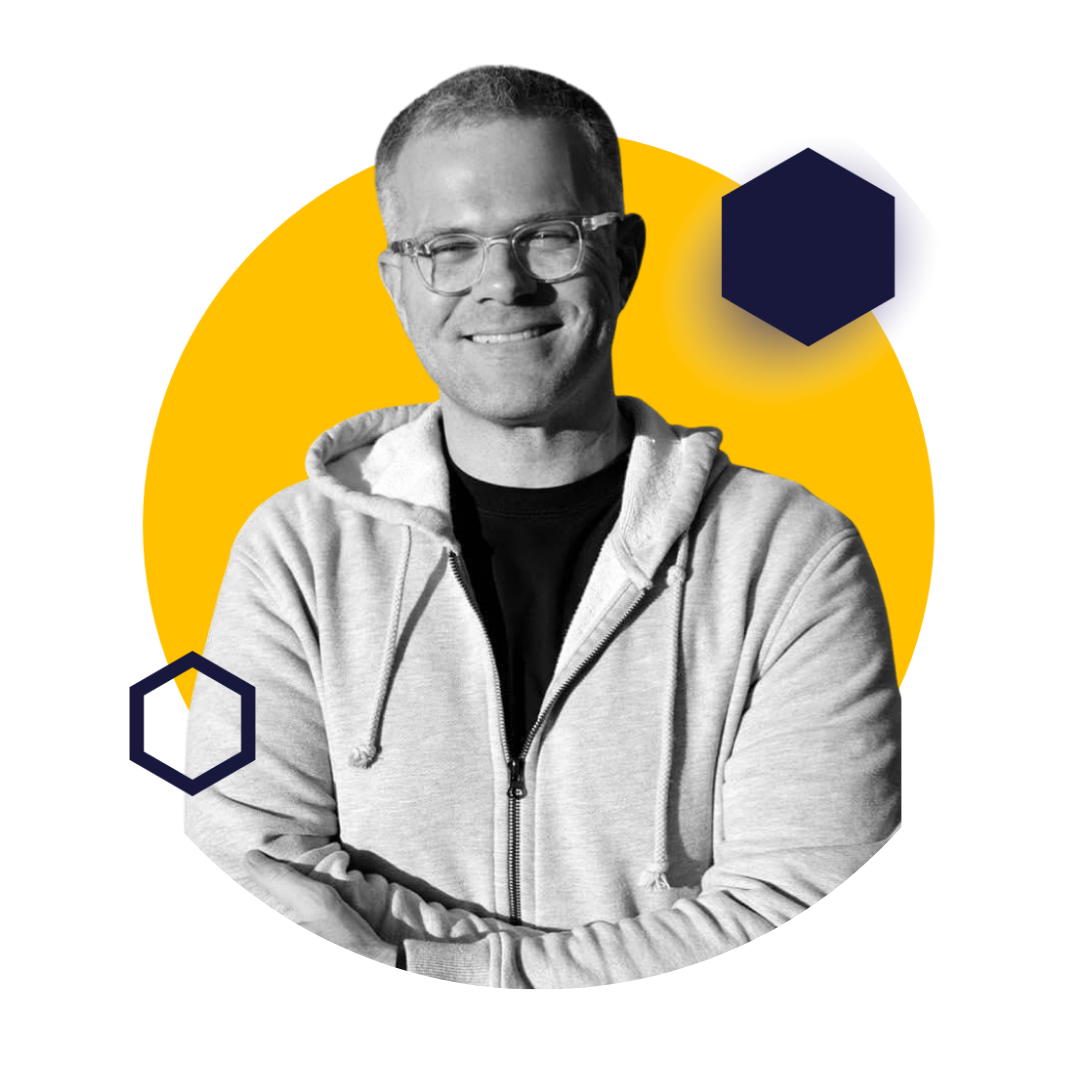 Ryan Hampton
Organizing Director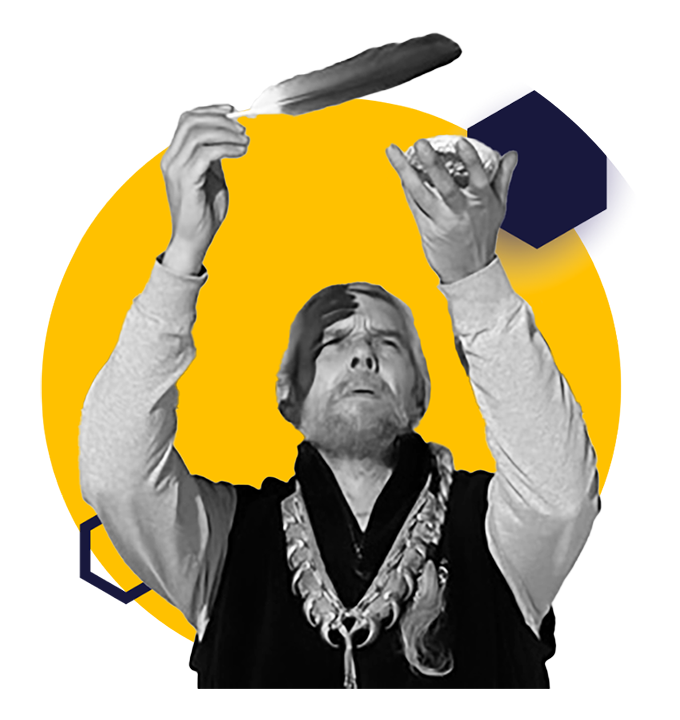 Steven Knockwood
Inclusivity Caucus Coordinator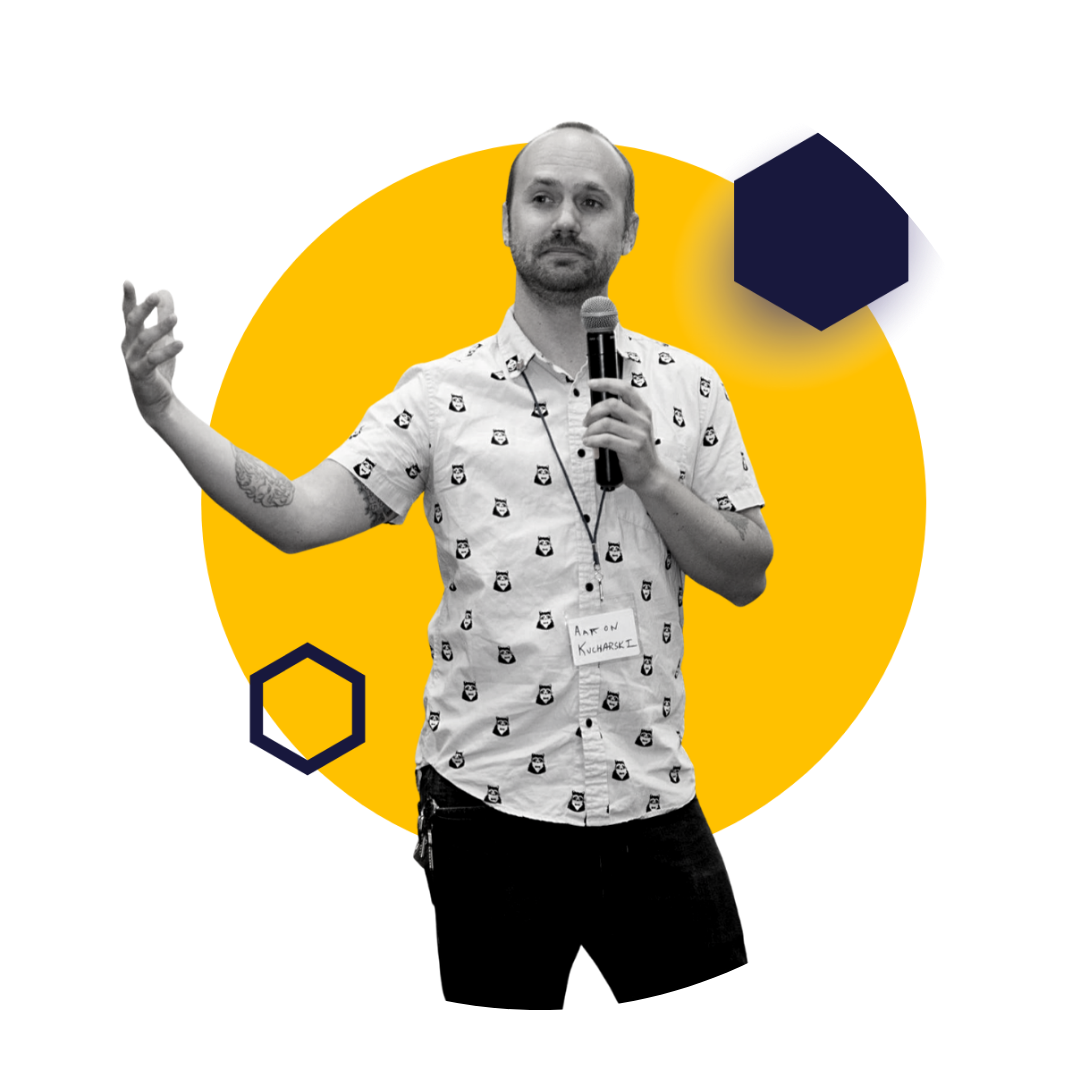 Aaron Kucharski
RAP Grassroots Coordinator
Carol McDaid is a person in long-term recovery and serves as Principal at Capitol Decisions, Inc. Capitol Decisions has a special expertise in addiction and mental health policy. For over two decades, Carol has worked with leading addiction and mental health providers and consumer organizations to refine public policy addressing addiction and mental health.
Stuart P. Smith's community engagement includes board membership with several not-for-profit organizations focused on healthcare and substance use disorder recovery issues, including The Voices Project and Foundation for Recovery. He is also the founder of the Recovery Advocacy Project.
His experience in corporate development, finance, real estate, and business management spans decades and shows a range of ability and innovation, as well as a commitment to civic action and community engagement. During his time at the University of Virginia, Mr. Smith earned a BA in Government and Foreign affairs, was active in community service related to behavioral health, worked with the family business interests, and volunteered with local, regional, and national nonprofit organizations.
Currently, Mr. Smith serves as Principal of ASOT Enterprises, a private holding company he founded for developing and managing new ventures. He manages Smith, Vicars, and Company—a Charlottesville, VA-headquartered family office. Mr. Smith helped establish AMVEST Communications, to produce documentaries on a variety of topics such as education, health care, child development, and civic responsibilities.
Tim Sullivan, the president and founder of T3 Shamrock Media, is a seasoned public relations professional and Emmy Award-winning television producer with more than 27 years of experience with global brands, music, health care, behavioral health, and addiction. In his career, he has managed all aspects of public relations services and produced television content. Tim has also worked in the field of addiction for more than 27 years and was part of the rollout of the 2016 U.S. Surgeon General's Report on Alcohol, Drugs, and Health: "Facing Addiction in America."
For 8 years, he directed all media relations for the Dr. Oz global brand and all aspects of the television show and franchise. This role included all reputation management; tune-in publicity, promotion and, protection of host, show and brand, as well as field production for tent pole initiatives and affiliate production. During his tenure at The Dr. Oz Show he won four Daytime Emmy Awards for Outstanding Informative Talk Show and achieved three TIME Magazine cover stories and helped expand the show to more than 118 countries around the world on behalf of Sony Pictures Television and earned more than 35 additional major magazine covers for Dr. Oz. He launched Dr. Oz's international magazine "Dr. Oz The Good Life," and was the architect for the host's nationally syndicated iHeart Radio programs, and launched several of his iconic "YOU Books" series.
Prior to his work at the firm, Tim was Director of Communications for Catholic Charities where he oversaw media relations and crisis management for more than 150 social service programs, many of which were related to addiction treatment and prevention and refugee resettlement. Prior to that, he was a graduate fellow at Johnson and Johnson where he worked at the world headquarters while attending graduate school for a master's degree in crisis management and public relations from Rutgers University. Tim spent extensive time in Alaska and Canada on additional journalism fellowships. He has served as an editor for several client books and has worked as a freelance magazine writer on travel, music, and celebrity profile cover stories. He is the author of a thriller fiction series and has written two full-length novels.
Pat Taylor has over 45 years of experience developing and managing local and national public interest advocacy campaigns on a range of issues including healthcare, community development and philanthropy. She served as Executive Director of Faces & Voices of Recovery from 2003-2014, where she led the organization's development into the national voice of the organized addiction recovery community, building a membership of over 40,000 individuals and organizations, creating the Association of Recovery Community Organizations and launching the Council on Accreditation of Peer Recovery Support Services. The campaign mobilized the addiction recovery community to seek and implement public policies that support recovery from addiction to alcohol and other drugs; break down barriers that preclude access to recovery; change public attitudes to prioritize addiction recovery and show the public and policymakers that recovery is a reality for over 23 million Americans and their families in communities across the country.
Pat is a graduate of the University of Michigan and the author of numerous publications.