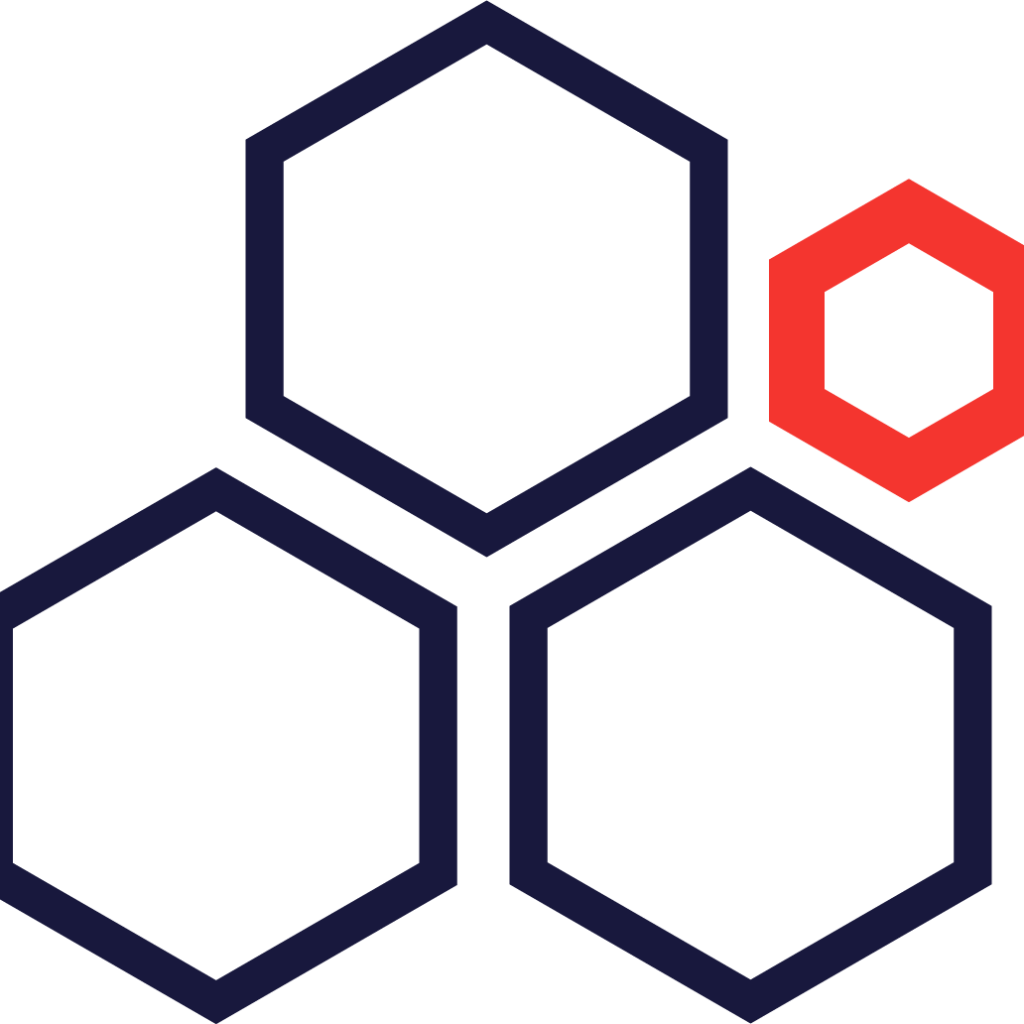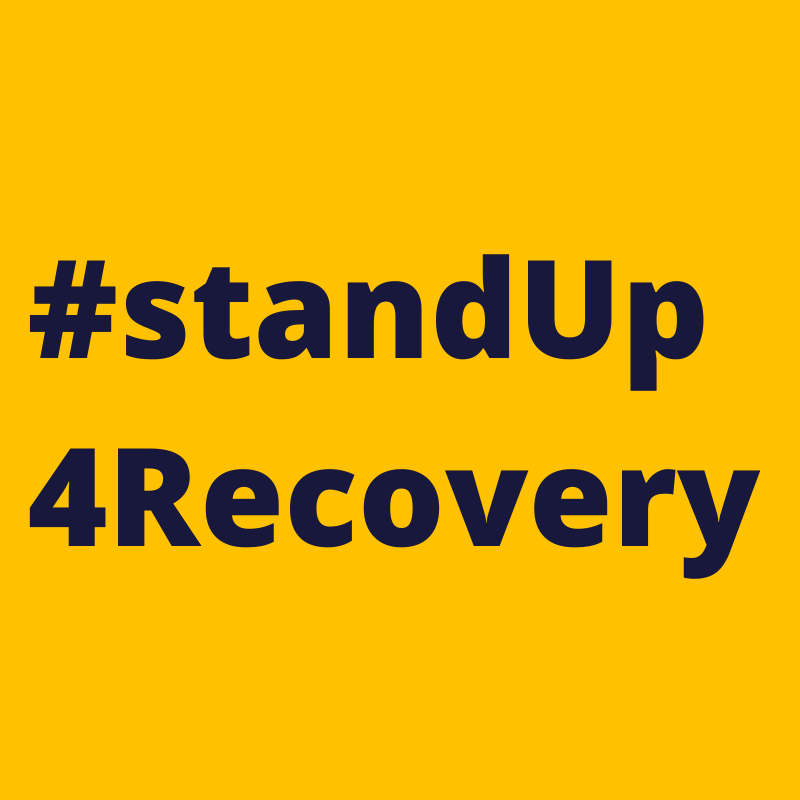 What is the Recovery Advocacy Project?
Recovery Advocacy Project (RAP) is a 501(c)4 not-for-profit organization created to promote recovery from addiction and mental health disorders through sound policy and laws protecting the civil and human rights of those in or seeking recovery. RAP's focus is leadership development, grassroots organizing, and mobilizing people in recovery, family members, allied organizations, and friends.  
The recovery movement currently has organized national, state, and local agencies and organizations but we believe that a collective group must come together to make a difference. Our focus is nonpartisan and is to provide support at the local and statewide levels to bring about social change. 
At its core, the Recovery Advocacy Project is a network of likeminded emerging community leaders and advocates. Our mission is to provide our community leaders and advocates with the training, infrastructure, and tools needed to force change from the ground up.
Tell your legislators 100% of the opioid litigation dollars should be spent on recovery solutions!
We cannot let what happened to the tobacco dollars happen to the funds from the opioid litigation. Don't let these dollars be allocated to state general operating budgets!
Tell Your Governor: Stop Criminalizing Addiction & Mental Health
Zero-tolerance laws that "crack down" on people are inhumane and counterproductive. We want alternative sentencing for people with certain types of convictions related to substance use disorder.
Tell your legislators to fund addiction recovery support services NOW!
You support an individual's right to lifelong recovery—not "one and done" policies. Access to recovery support services is vital in the fight against the national drug crisis.
Tell your governor to support mental health parity
You believe insurers should cover mental health and physical health equally. Tell your governor to save lives and enforce mental health and addiction parity laws immediately!
End the discriminatory language in state codes and regulations
Tell Your Legislators: People With Substance Use Disorder Matter! It's time that the language in our state codes and regulations caught up to what we now know about addiction and the people who live with this common, treatable illness.
Join the Mobilize Recovery Facebook Group and connect with recovery leaders from across America
Meet others from across the country, share resources, access on-demand training modules, LIVE updates, and more.
Introduce yourself to your state legislators
Use this simple step to auto send a letter to your state legislators, introducing yourself and encouraging them to put recovery front and center.
Tell your story and why you Stand Up 4 Recovery
Submit your story to our online publication. By sharing our stories, we're confronting the stigma of addiction and educating the public. RAP will share your story with the world.
Voice the issues that your community faces
Each community has unique barriers to recovery. Solutions are never one-size-fits-all, meaning what works in one community doesn't work in another. What are the issues your community is facing?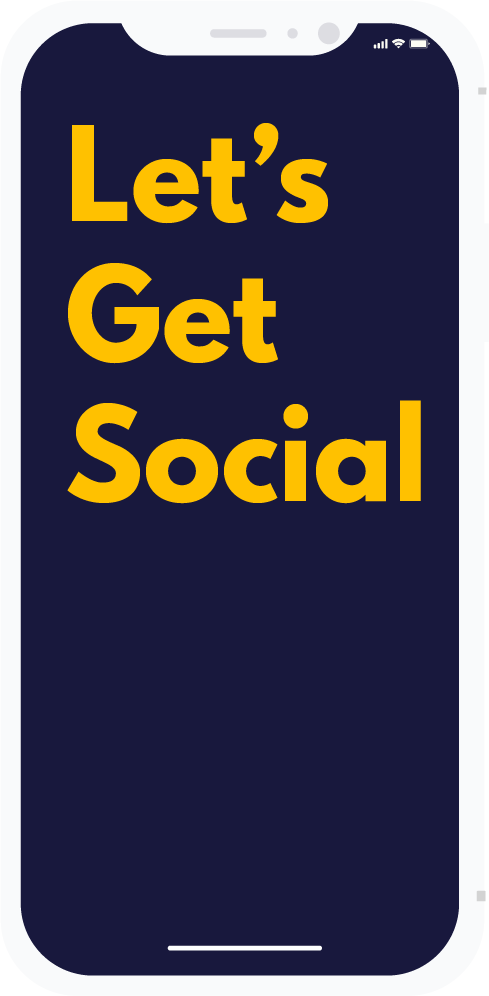 Social content
Example tweets and posts you can use on social media.
Graphics
Use any of these digital graphics on social media, your website, emails, or anywhere else online to promote the recovery movement.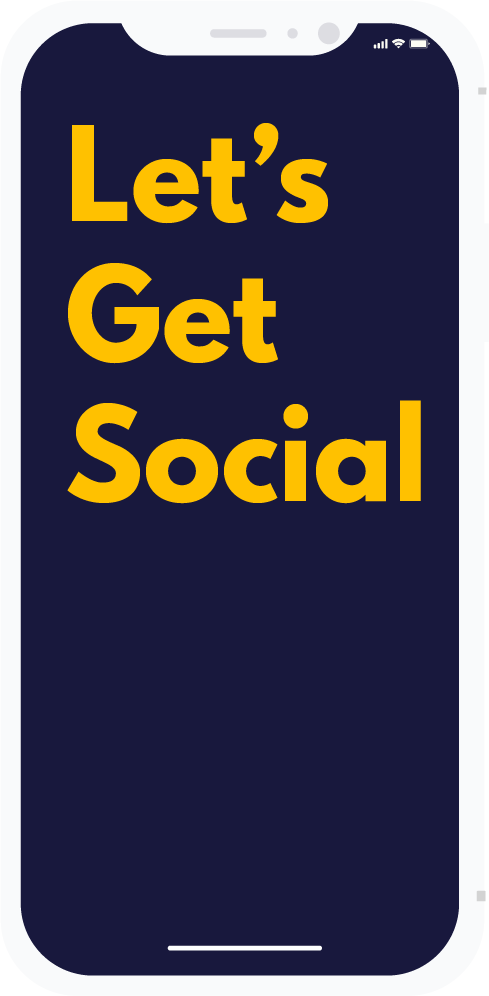 Sample email content
Use this email to blast out to your followers and constituents. Show your involvement in the Recovery Advocacy Project.
Posters
Print and share these posters all over town. Let's get people talking.
Palm Card
Download a simple community organizing tool. The palm card will help you start building your base of recovery advocates.
Click on the tweet buttons below to automatically tweet your support
Copy and paste the text in your Facebook post.
Copy and paste the text in your Instagram post.
In your Facebook and Instagram stories
The leaders of the modern recovery movement ask us all to be thoughtful with the words we use around addiction and recovery. Some common terms, even those historically used by those in recovery, can reinforce stigma and even discourage people struggling with addiction from seeking treatment. Here are some that label people or inadvertently pass judgment, with advice on how to replace them with objective descriptions of symptoms or behaviors.
Addict, Alcoholic, Junkie
Lapss, Relapse, Slip
Clean
Dirty
Addict, Alcoholic, Junkie
Replace with
A person with, or suffering from, addiction or substance use disorder.
Lapss, Relapse, Slip
Clean
Dirty